Are you tired of the tedious and time-consuming process of managing client contracts? Do you find it challenging to keep track of business development and effectively manage your clients' social media presence? Look no further! Our cutting-edge agency contract management service is here to simplify your workload and boost your efficiency.
Simplify Client Contract Administration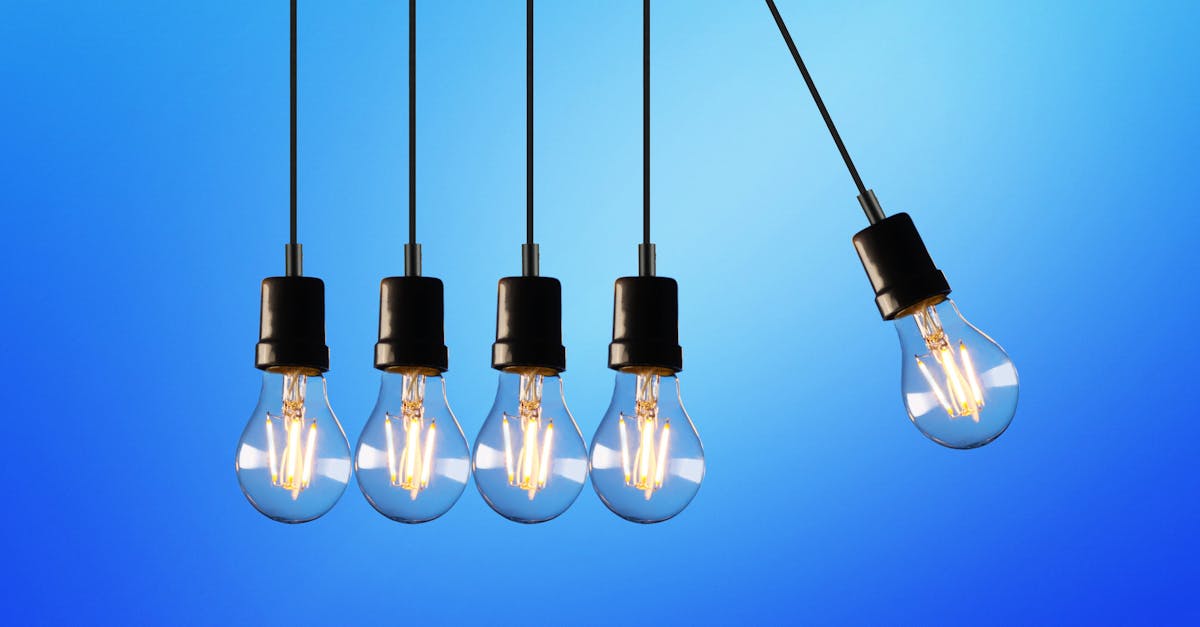 Our agency contract management service is designed to streamline the entire process of client contract administration. Say goodbye to the days of manually collecting contracts, creating plans, and tracking their progress. With our intuitive platform, you can effortlessly manage all aspects of your clients' contracts in one centralized location.
Create Plans and Collect Contracts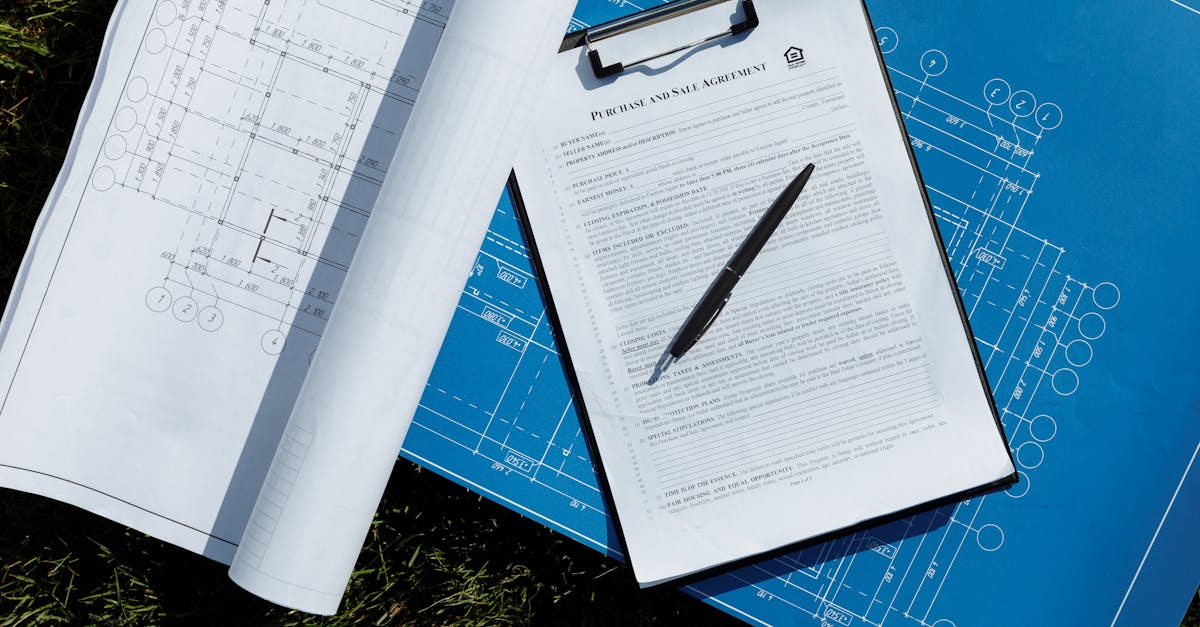 Our platform allows you to create customized plans for each of your clients, ensuring that their specific needs and requirements are met. Whether it's a short-term project or a long-term partnership, our agency contract management service enables you to easily generate comprehensive plans that outline all the necessary details.
Additionally, our service simplifies the process of collecting contracts. No more chasing after clients and waiting for signed agreements. Our platform enables you to send contracts directly to your clients, track their progress, and receive signed copies electronically. It's a hassle-free solution that saves you time and minimizes the risk of lost or misplaced documents.
Track Business Development and Manage Social Media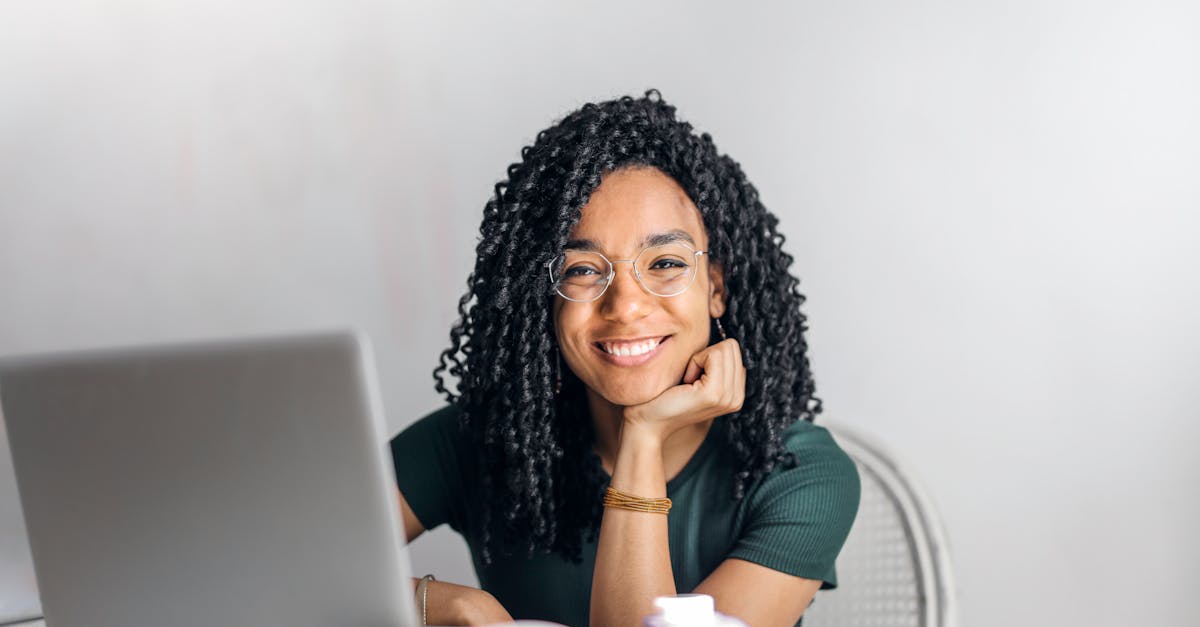 Our agency contract management service goes beyond just contract administration. We understand the importance of tracking business development and managing clients' social media presence. With our platform, you can easily monitor the progress of your business development efforts, track key metrics, and make data-driven decisions to drive growth.
Furthermore, our service provides you with the tools to effectively manage your clients' social media accounts. From scheduling posts to analyzing performance, our platform offers comprehensive social media management features that help you enhance your clients' online presence and engagement.
Sign Up for the Beta Version and Claim Your Two-Month Free Trial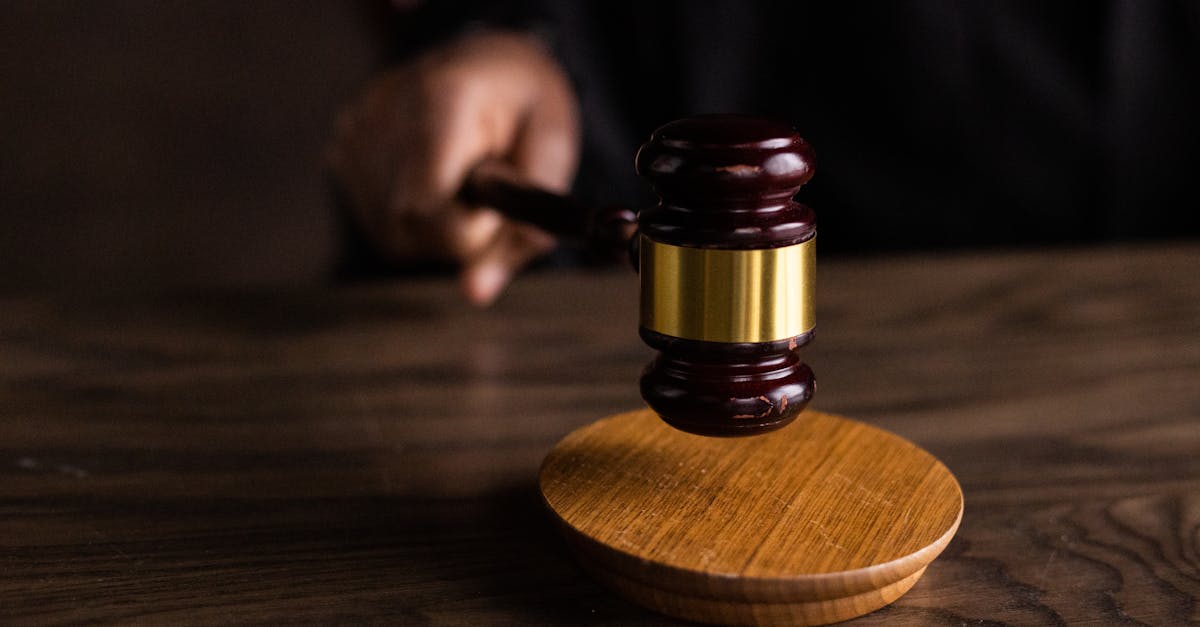 Ready to revolutionize your contract administration and take your agency to new heights? Sign up for the beta version of our agency contract management service today! As a special offer, we are providing a two-month free trial for all early adopters.
Don't miss out on this opportunity to simplify your workload, boost efficiency, and enhance client satisfaction. Sign up now and experience the power of our agency contract management service firsthand.
LikeIT Social – Transforming the way you manage contracts and social media!