Social media has become an integral part of any successful marketing strategy. With the ever-increasing number of platforms available, managing multiple accounts and analyzing metrics can be a daunting task. However, with the help of "LikeIT Social," a powerful tool for scheduling posts and tracking performance, this process can be streamlined and simplified.
Connecting and Managing Social Media Accounts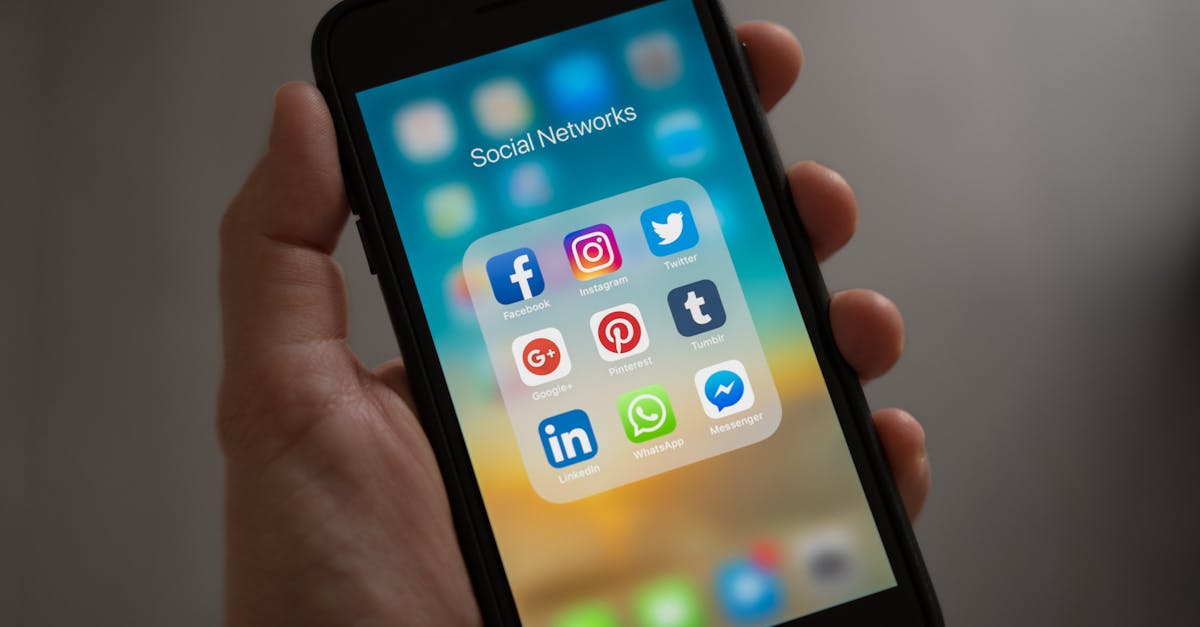 The first step in integrating your social media platforms with "LikeIT Social" is to connect your accounts. This can be done by following a few simple steps:
Sign in to your "LikeIT Social" account or create a new one if you haven't already.
Navigate to the settings or account preferences section.
Select the option to add a new social media account.
Choose the platform you want to connect, such as Facebook, Twitter, Instagram, or LinkedIn.
Follow the on-screen instructions to authorize "LikeIT Social" to access your account.
Repeat this process for each social media platform you wish to integrate.
Once your accounts are connected, you can start managing them efficiently using "LikeIT Social." The tool provides a centralized dashboard where you can schedule posts, monitor engagement, and analyze metrics across all your social media platforms.
Emphasizing Security and Control
Security and control are paramount when it comes to managing social media accounts. "LikeIT Social" understands this and prioritizes the protection of your data. With advanced security measures in place, you can rest assured that your accounts and information are safe.
Additionally, "LikeIT Social" offers robust control features that allow you to customize your posting schedule, target specific audiences, and track the performance of individual posts. This level of control empowers you to optimize your social media strategy and achieve better results.
The Benefits of Using "LikeIT Social"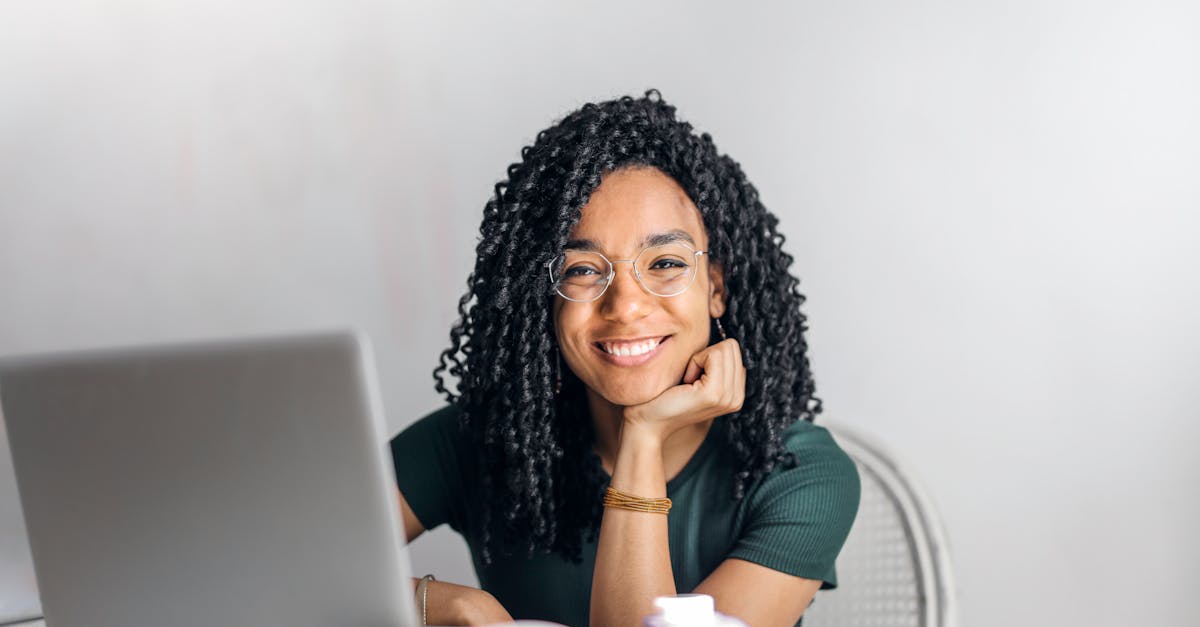 Integrating "LikeIT Social" into your social media strategy comes with a multitude of benefits:
Time-saving: By scheduling posts in advance, you can save valuable time and ensure a consistent presence on multiple platforms.
Analytics and metrics: "LikeIT Social" provides comprehensive insights into your social media performance, helping you identify trends, measure engagement, and make data-driven decisions.
Enhanced security: With top-notch security measures, "LikeIT Social" safeguards your accounts and data, giving you peace of mind.
Improved control: Take full control of your social media strategy by customizing posting schedules, targeting specific audiences, and analyzing the success of each post.
Thank You for Choosing "LikeIT Social"
We appreciate your decision to integrate "LikeIT Social" into your social media workflow. With its user-friendly interface, powerful features, and commitment to security, we are confident that this tool will help you elevate your social media strategy to new heights.
For a visual guide on how to integrate your social media platforms with "LikeIT Social," check out the video above.