The world of social media is constantly evolving, and staying on top of the latest trends and tools can be a challenge. That's where LikeIT Social comes in. LikeIT Social is a powerful social media management tool that allows users to streamline their social media presence and make a lasting impact. In this article, we will explore how to access the LikeIT portal, navigate the Dashboard, and create engaging posts for various social media platforms.
Accessing the LikeIT Portal and Navigating the Dashboard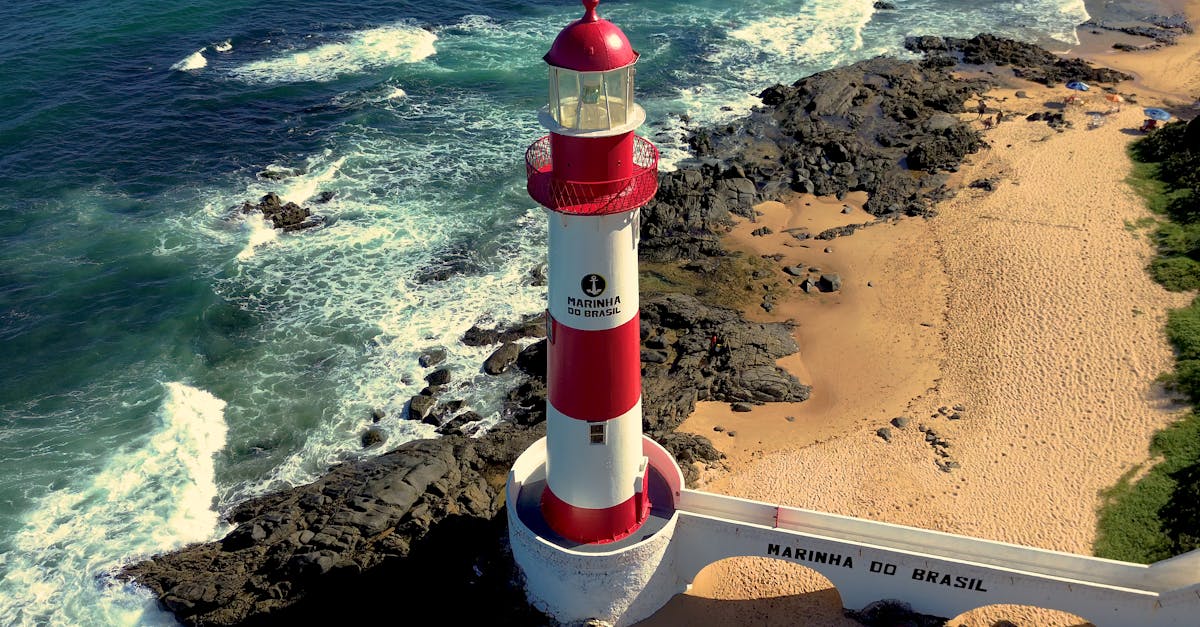 Getting started with LikeIT Social is a breeze. Simply log in to the LikeIT portal using your credentials, and you'll be greeted with a user-friendly Dashboard. The Dashboard serves as the central hub for managing your social media accounts and campaigns. From here, you can easily switch between different social media platforms, view analytics, and access customization options.
Creating Engaging Posts for Social Media Platforms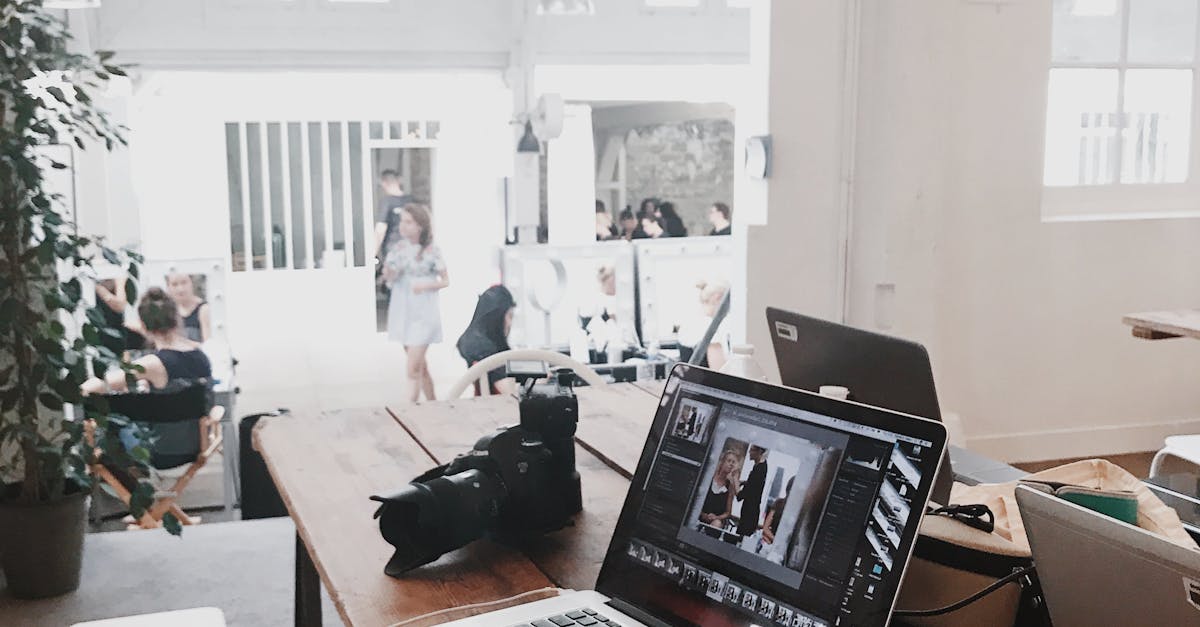 One of the key features of LikeIT Social is its ability to create and schedule posts for various social media platforms. Whether you're managing a Facebook page, Twitter account, or Instagram profile, LikeIT Social has got you covered. With its intuitive interface, you can easily create visually stunning posts that captivate your audience.
LikeIT Social offers a wide range of customization options to make your posts stand out. From choosing the perfect font and color scheme to adding images and videos, the possibilities are endless. The intelligent system built into LikeIT Social even helps you identify unsuitable files, ensuring that your posts are always on point.
Preview, Schedule, and Modify Posts with Ease
One of the standout features of LikeIT Social is its ability to preview and schedule posts. Before publishing your content, you can get a sneak peek of how it will appear on different social media platforms. This allows you to make any necessary adjustments to ensure that your posts look their best.
Additionally, LikeIT Social allows you to schedule your posts in advance. This feature is especially useful for businesses and social media managers who want to maintain a consistent posting schedule. With LikeIT Social, you can plan your content ahead of time and let the tool take care of the rest.
Furthermore, LikeIT Social offers the flexibility to modify posts even after scheduling. If you notice a typo or want to make any changes, you can easily edit your posts before they go live. This level of precision ensures that your social media presence remains polished and professional.
Exploring the Possibilities and Making a Lasting Impact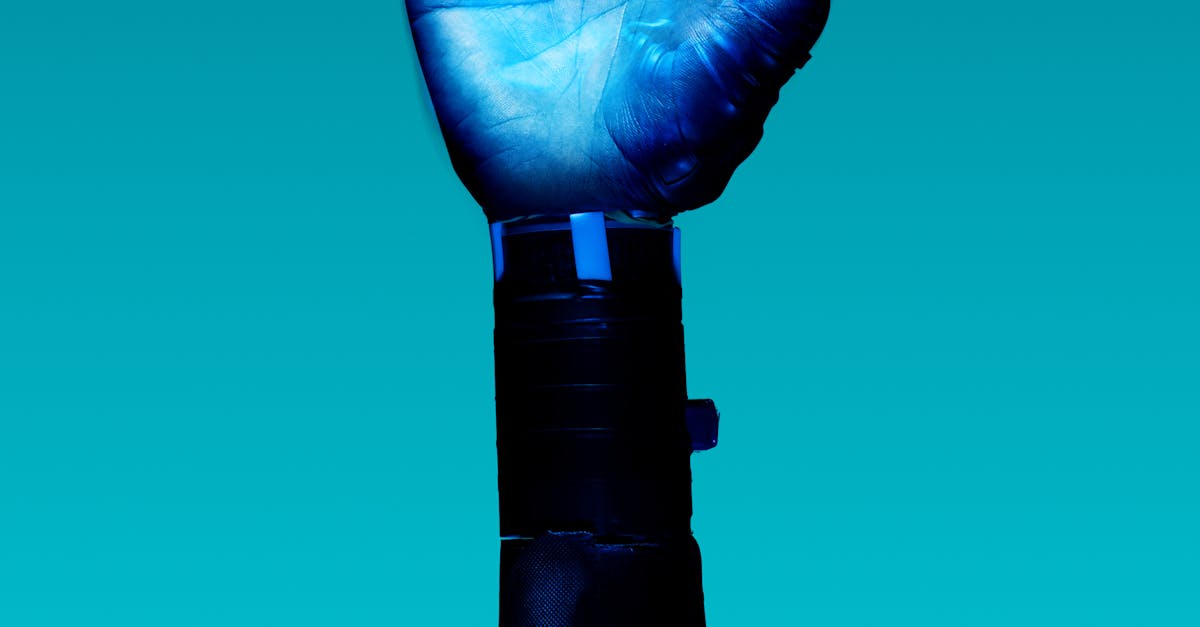 LikeIT Social opens up a world of possibilities for social media management. With its user-friendly interface, customization options, and intelligent features, it empowers users to create engaging content that resonates with their audience. By utilizing LikeIT Social, you can make a lasting impact on social media and elevate your brand's online presence.
Ready to take your social media management to the next level? Visit the LikeIT website and sign up for a free trial today. Unlock the full potential of LikeIT Social and revolutionize the way you manage your social media accounts.