Are you tired of juggling multiple social media platforms and struggling to keep up with your clients' demands? Look no further than LikeIT Social, the revolutionary social media management tool designed specifically for marketing agencies. With its advanced features and user-friendly interface, LikeIT Social is set to transform the way you handle social media marketing.
Advanced Contract and Plan Management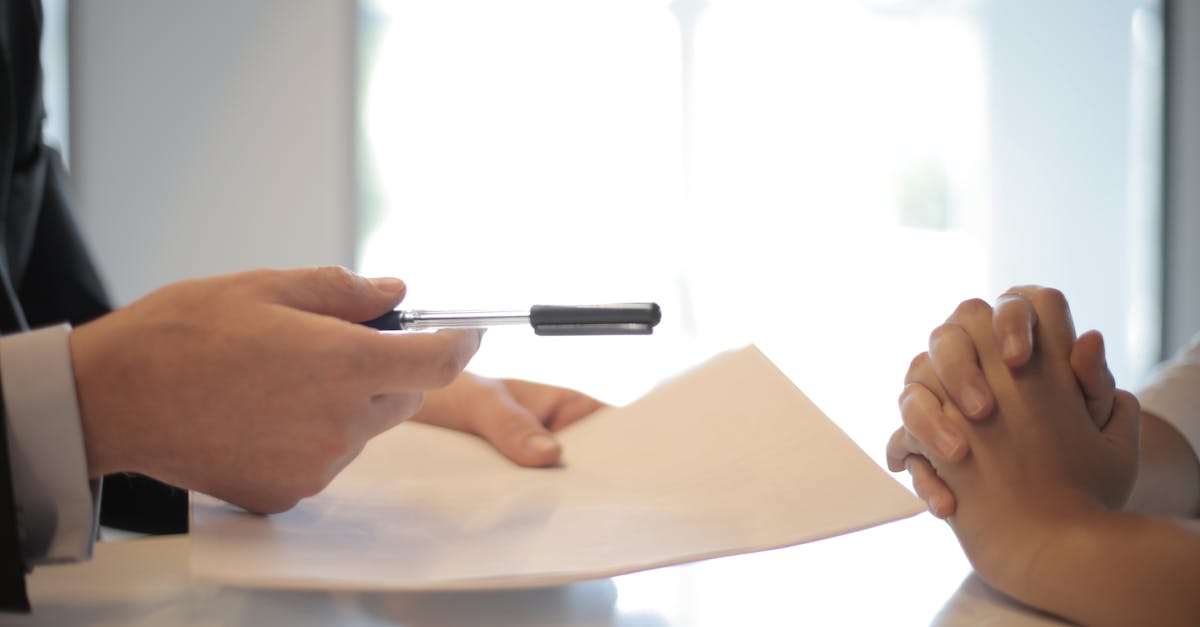 One of the standout features of LikeIT Social is its advanced contract and plan management capabilities. With this tool, you can effortlessly manage multiple contracts and plans for your clients, keeping everything organized in one place. Say goodbye to the hassle of manual tracking and never miss an important deadline again.
Integration with All Social Platforms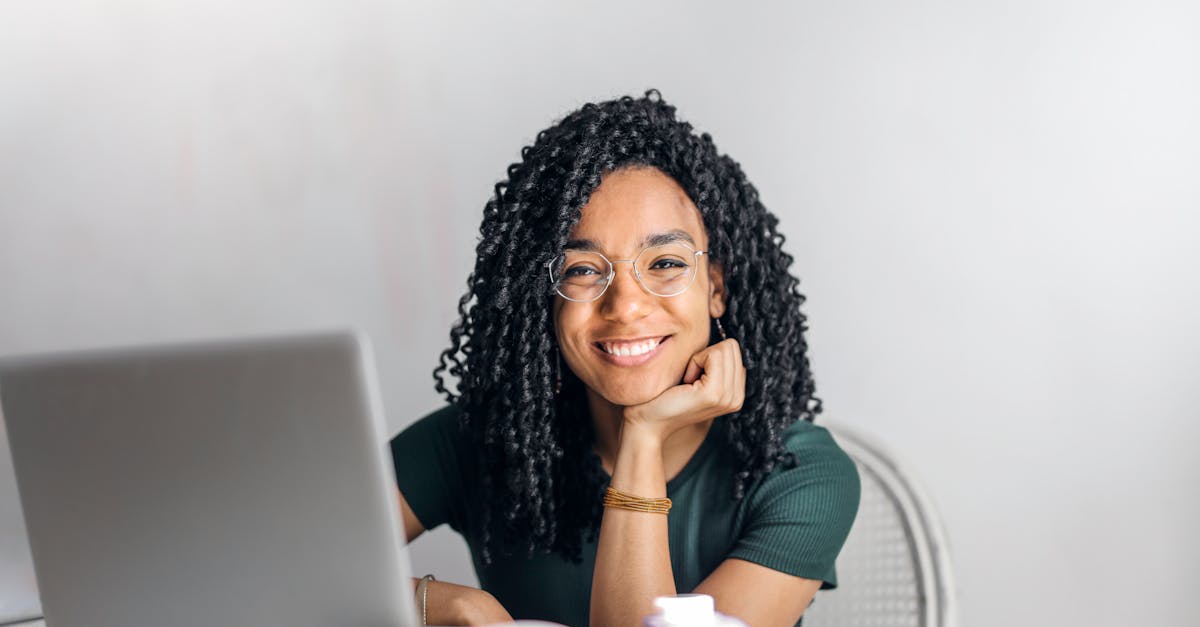 Gone are the days of switching between different social media platforms to manage your clients' accounts. LikeIT Social offers seamless integration with all major social platforms, including Facebook, Instagram, Twitter, and LinkedIn. This means you can access and manage all your clients' accounts from a single dashboard, saving you time and effort.
Analytics Tracking and Post Scheduling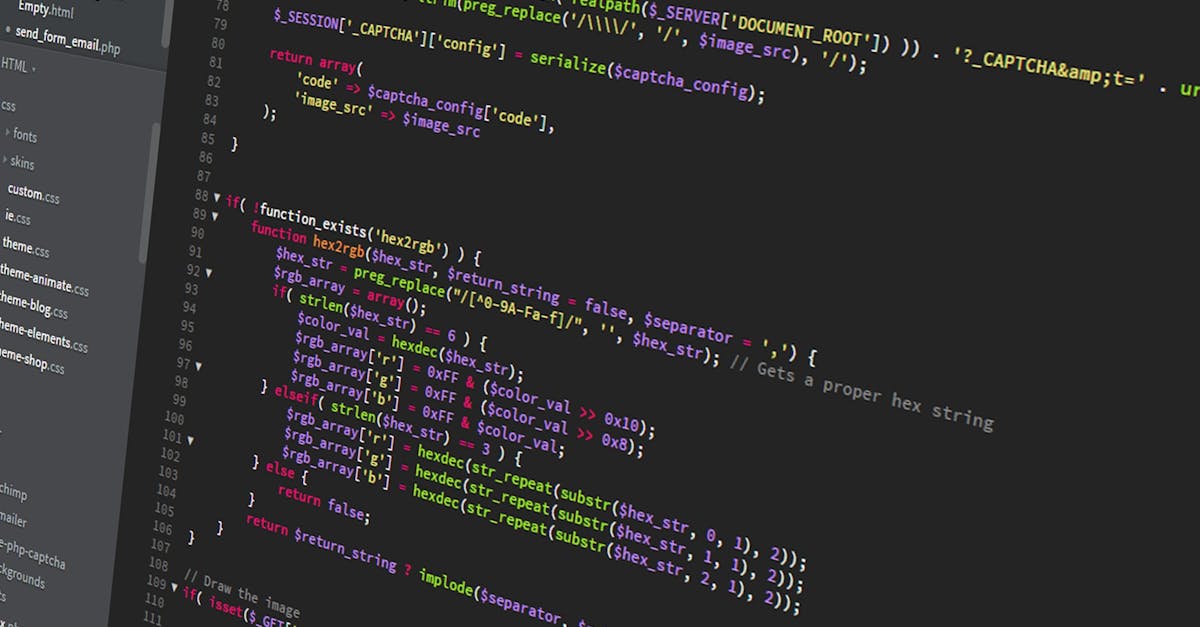 Understanding the performance of your social media campaigns is crucial for success. LikeIT Social provides comprehensive analytics tracking, allowing you to monitor key metrics and gain valuable insights into your clients' social media presence. Additionally, the tool offers post scheduling capabilities, enabling you to plan and schedule posts in advance, ensuring a consistent and engaging social media presence.
But don't just take our word for it! We are so confident in the capabilities of LikeIT Social that we are offering a 100-day trial for interested users. This gives you ample time to explore all the features and see the impact it can have on your social media marketing efforts. Don't miss out on this opportunity to revolutionize your agency's social media management.
Ready to take your social media marketing to the next level? Try LikeIT Social today and experience the power of advanced contract and plan management, seamless integration with all social platforms, analytics tracking, and post scheduling. Say goodbye to the chaos and hello to efficient and effective social media management.
Sign up for a free trial of LikeIT Social now or contact us for more information!