This article provides an in-depth look at LikeIT Social, a comprehensive social media management tool designed to help users effectively manage comments and reviews across various social media platforms. By engaging with comments and reviews, businesses can build trust and loyalty with their audience, ultimately enhancing their brand reputation.
Efficiently Managing Comments and Reviews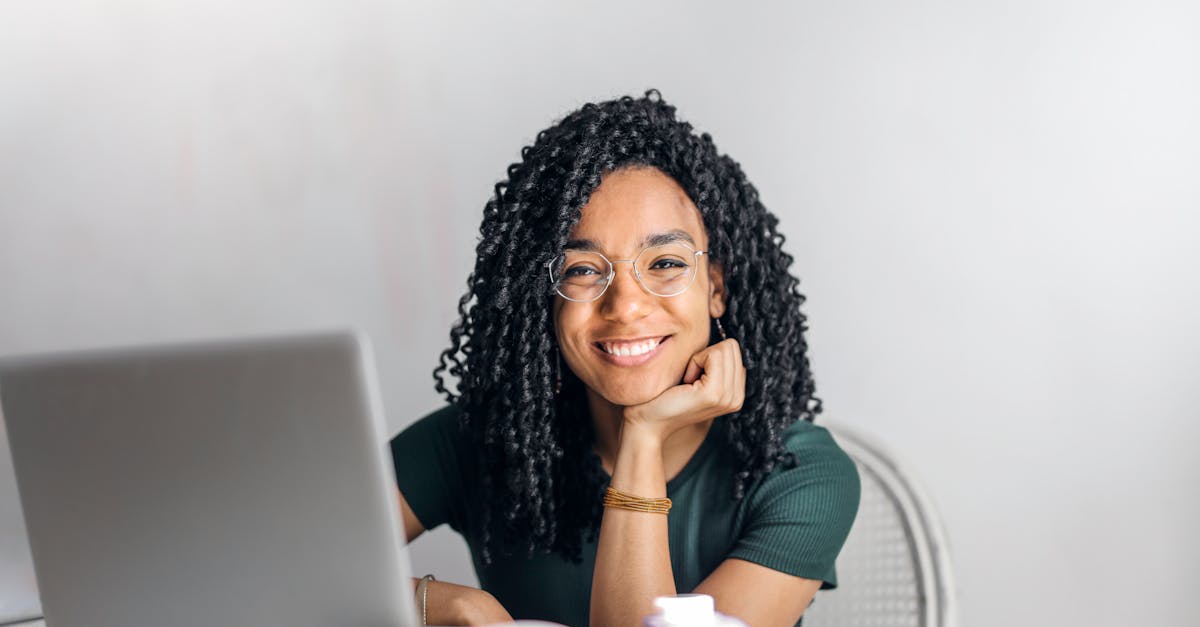 LikeIT Social offers a step-by-step guide on how to efficiently manage comments and reviews using their platform. The tool allows users to log into their account and view performance metrics, providing valuable insights into their social media presence. By navigating to the comments and reviews sections, businesses can easily respond to feedback and engage with their audience.
Integration with Popular Platforms
One of the key features of LikeIT Social is its seamless integration with popular social media platforms such as Facebook, Instagram, LinkedIn, Google My Business, and Facebook Reviews. This integration allows businesses to manage all their comments and reviews from a single platform, saving time and effort.
Building Trust and Loyalty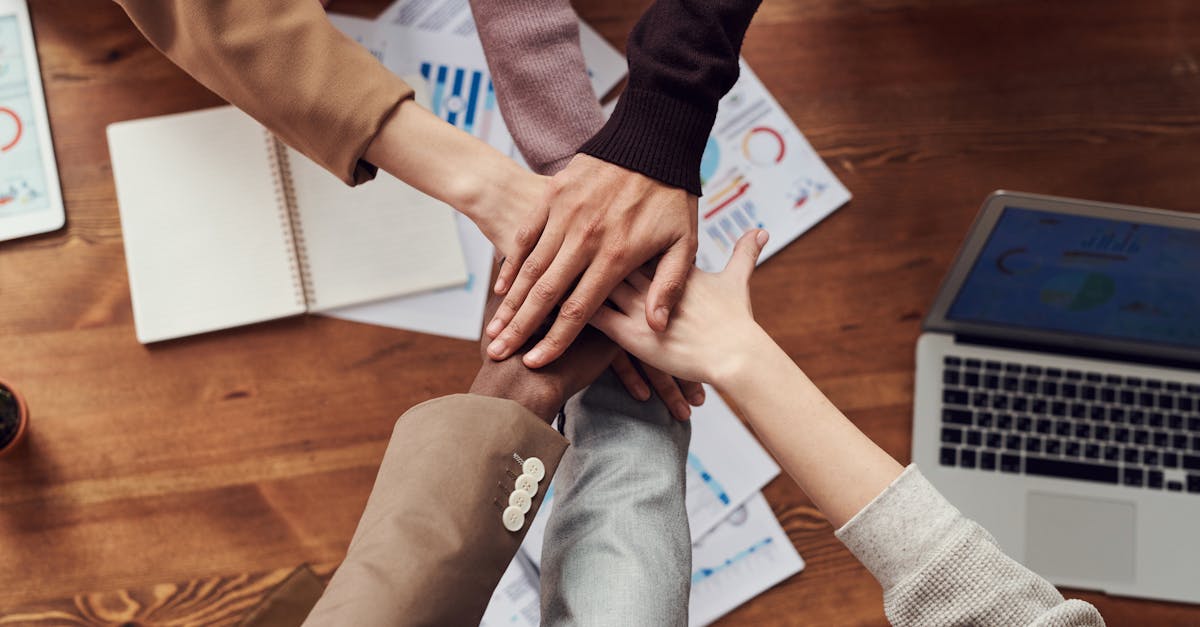 Engaging with comments and reviews is crucial for building trust and loyalty with your audience. Neglecting these interactions can have a detrimental effect on your brand reputation. By using LikeIT Social, businesses can maintain a high response rate and aim for a 100% completion rate, ensuring that no comment or review goes unnoticed.
LikeIT Social provides a user-friendly interface and a range of features to help businesses effectively manage their social media presence. With the ability to respond to feedback promptly and efficiently, businesses can foster positive relationships with their audience and enhance their brand image.
Specific Features and Benefits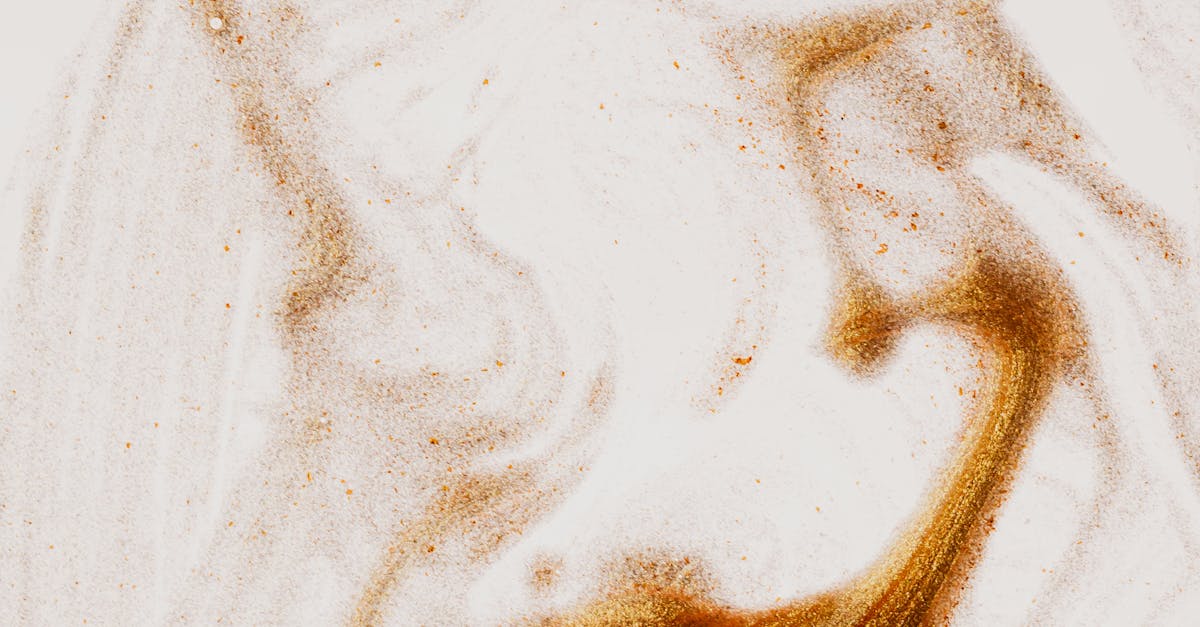 Let's dive into some of the specific features and benefits that LikeIT Social offers:
Advanced comment filtering: LikeIT Social's intelligent filtering system allows businesses to prioritize and respond to the most important comments and reviews first.
Automated responses: With LikeIT Social, businesses can set up automated responses to common comments and reviews, saving time and ensuring consistent messaging.
Performance analytics: The platform provides detailed analytics and reports on comment and review performance, allowing businesses to track their progress and make data-driven decisions.
Customizable templates: LikeIT Social offers customizable response templates, making it easy for businesses to maintain a consistent brand voice and tone.
Pricing Information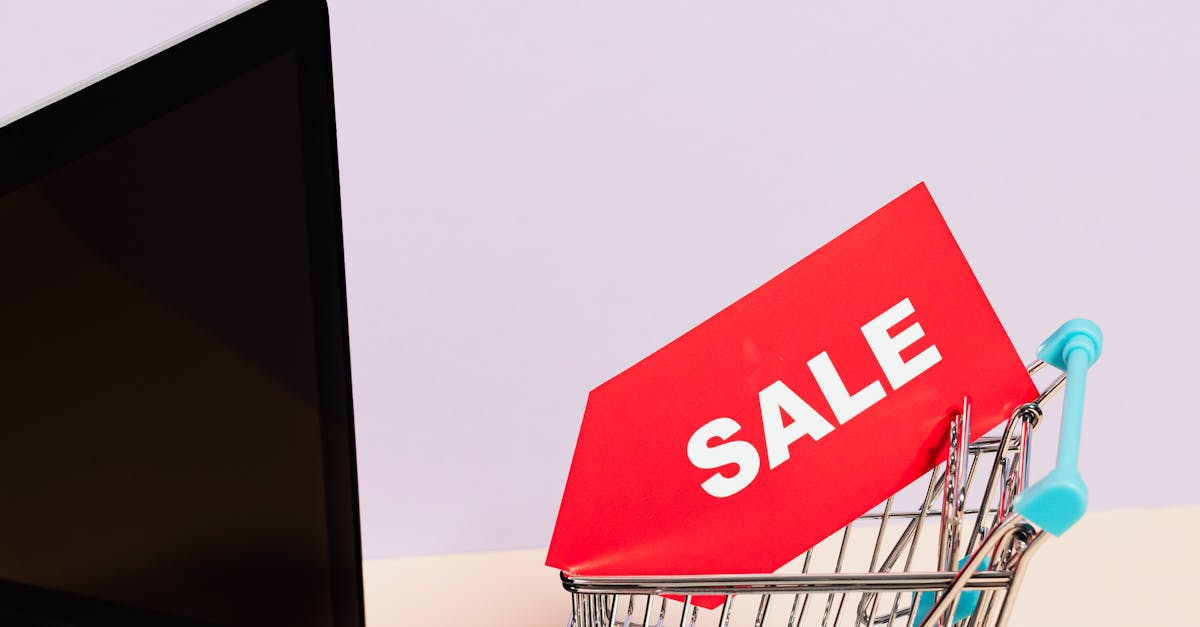 LikeIT Social offers flexible pricing plans to cater to businesses of all sizes. For detailed pricing information, please visit our website or contact our sales team for a personalized quote.
Customer Testimonials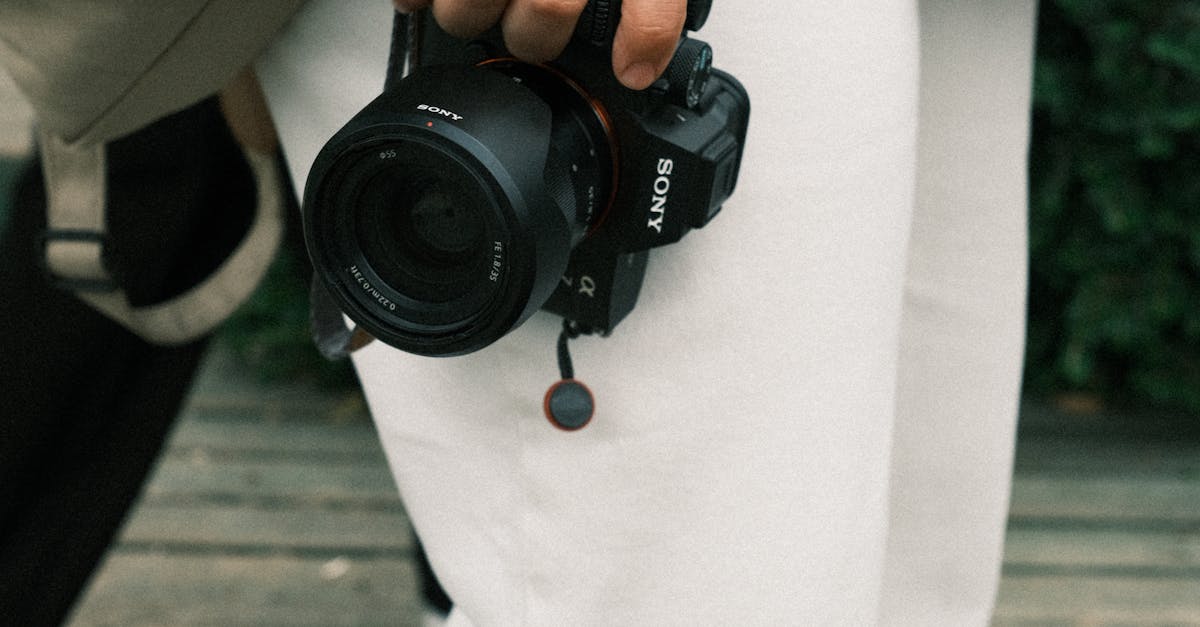 Don't just take our word for it. Here are some testimonials from our satisfied customers:
"LikeIT Social has revolutionized the way we manage comments and reviews on social media. It has helped us improve our response time and maintain a positive brand image." – John Smith, CEO of XYZ Company
"We have seen a significant increase in customer engagement and brand loyalty since using LikeIT Social. It has become an essential tool for our social media management." – Jane Doe, Marketing Manager at ABC Corporation
Conclusion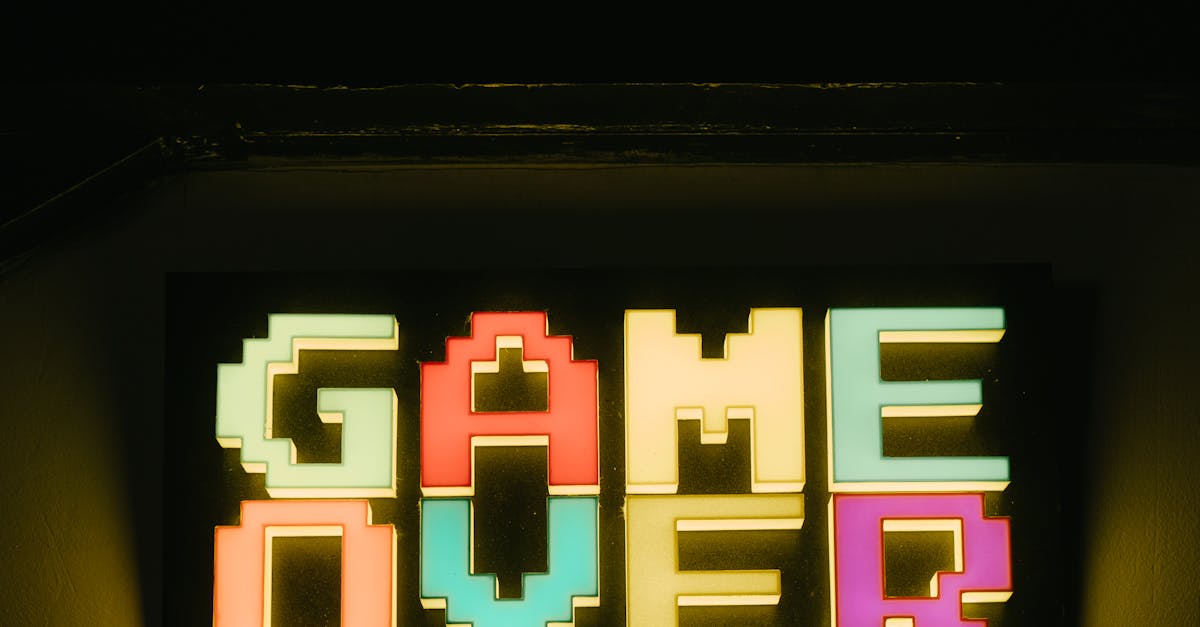 In conclusion, LikeIT Social is a powerful social media management tool that offers businesses the ability to efficiently manage comments and reviews across various platforms. By integrating with popular social media platforms, businesses can streamline their processes and save time. Engaging with comments and reviews is essential for building trust and loyalty with your audience, and LikeIT Social aims to assist users in achieving this goal. With its user-friendly interface, comprehensive features, and positive customer testimonials, LikeIT Social is a valuable tool for businesses looking to enhance their social media presence.