Social media marketing has become an integral part of modern business strategies. With the ever-increasing reliance on social platforms for brand visibility and customer engagement, marketing agencies have had to adapt and evolve to meet the demands of this dynamic industry. In this article, we will delve into the world of social media marketing sales techniques and business models, and introduce a revolutionary tool called LikeIT Social that can transform social media management.
Launching a Successful Social Media Marketing Agency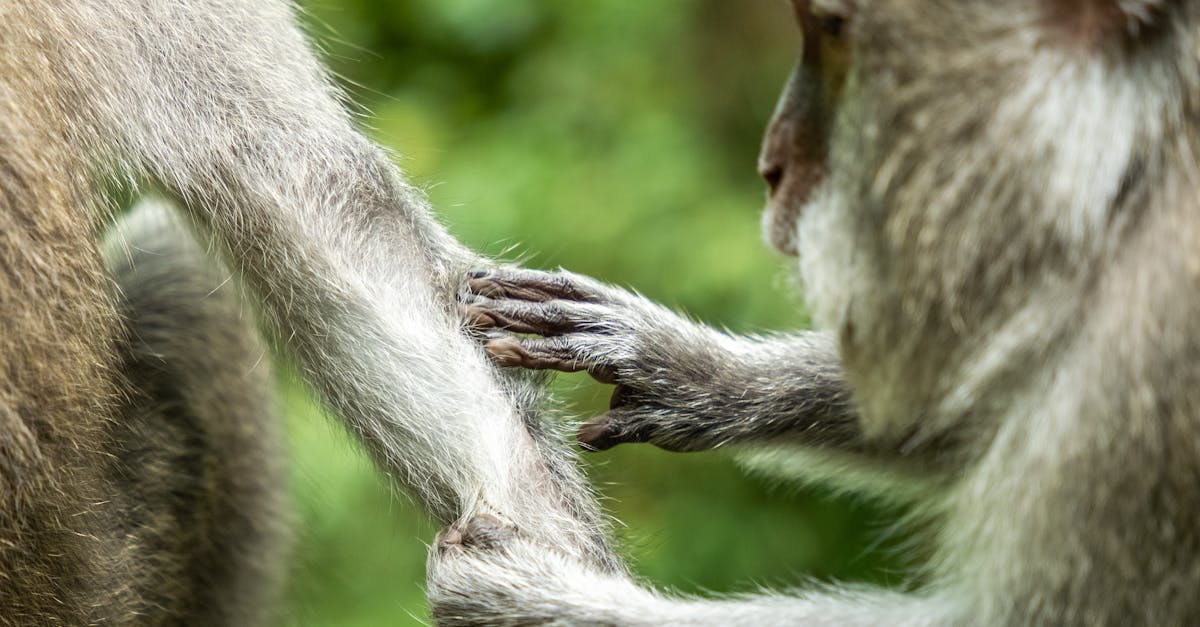 When starting a social media marketing agency, it is crucial to lay a strong foundation for success. One of the key aspects is picking a niche and becoming a trend spotter. By focusing on a specific industry or target audience, you can position yourself as an expert and attract clients who are looking for specialized services. Additionally, staying updated with the latest trends in social media marketing allows you to offer innovative strategies that set you apart from the competition.
Mastering Professional Sales Techniques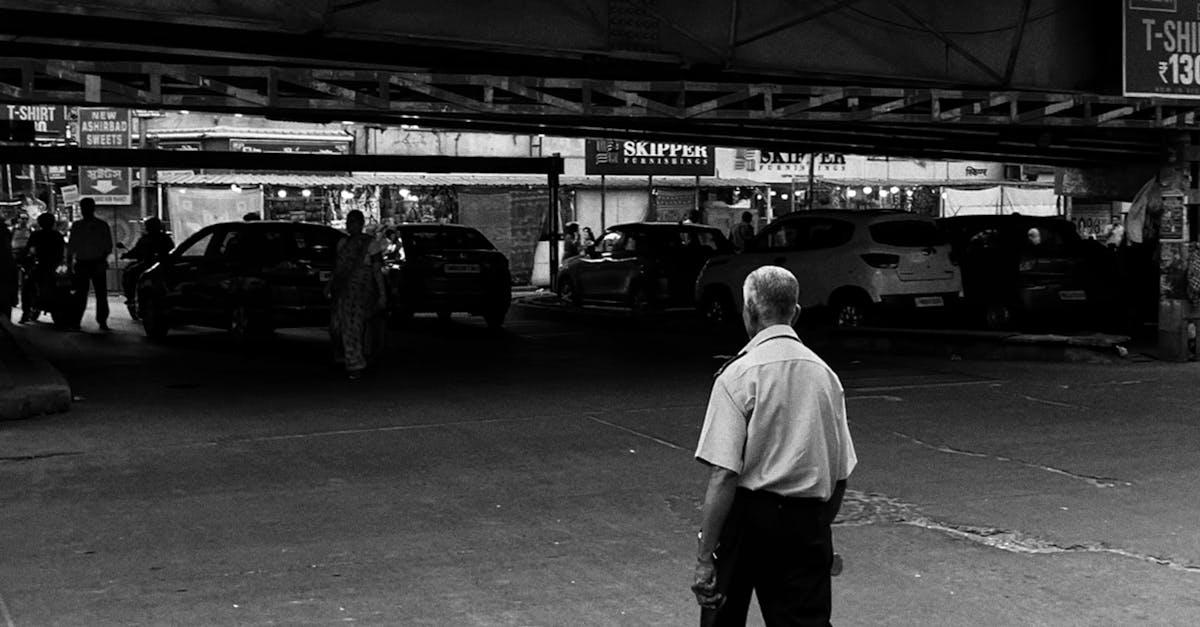 Building a successful social media marketing agency goes beyond just expertise in the field. It requires mastering professional sales techniques to effectively sell your services to potential clients. Authenticity and transparency play a crucial role in building trust with clients. By understanding their specific problems and needs, you can tailor your solutions to address their pain points. This personalized approach not only enhances the client's experience but also increases the likelihood of long-term partnerships.
The Power of an Effective Sales Script and LikeIT Social
An effective sales script can significantly impact the success of your social media marketing agency. It helps you communicate your value proposition clearly and concisely, making it easier to convince potential clients to choose your services. Additionally, it ensures consistency in your sales approach across different team members.
Introducing LikeIT Social, a comprehensive tool for social media management, takes your agency's capabilities to the next level. LikeIT Social offers a range of features that streamline your social media processes, including post scheduling, comment management, review management, and social inbox. With these powerful tools at your disposal, you can efficiently manage multiple social media accounts and deliver exceptional results for your clients.
As the article comes to a close, we would like to thank you for taking the time to explore the world of social media marketing sales techniques and business models. We encourage you to stay innovative and empowered in your industry, leveraging tools like LikeIT Social to enhance your agency's performance and drive success.